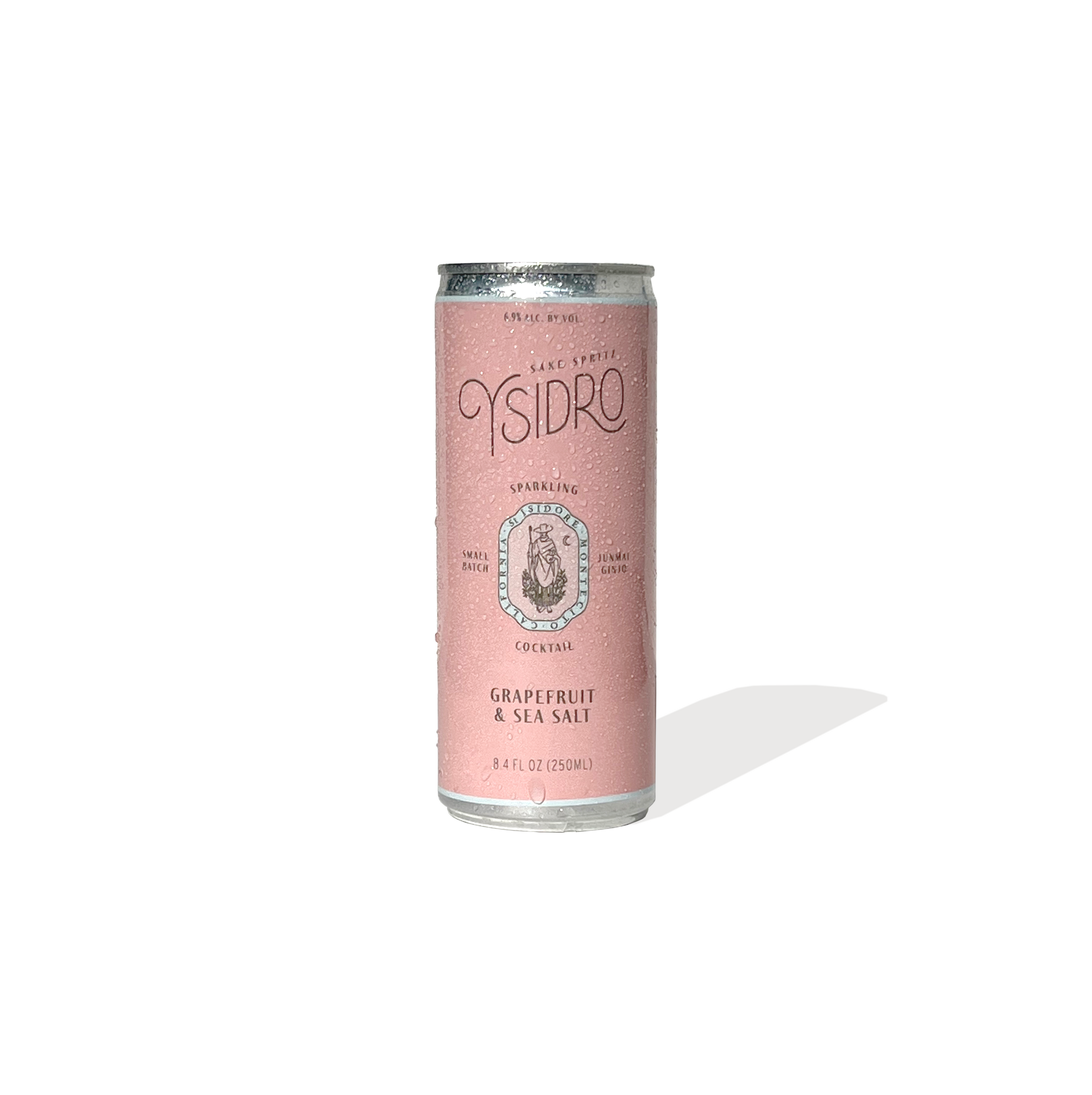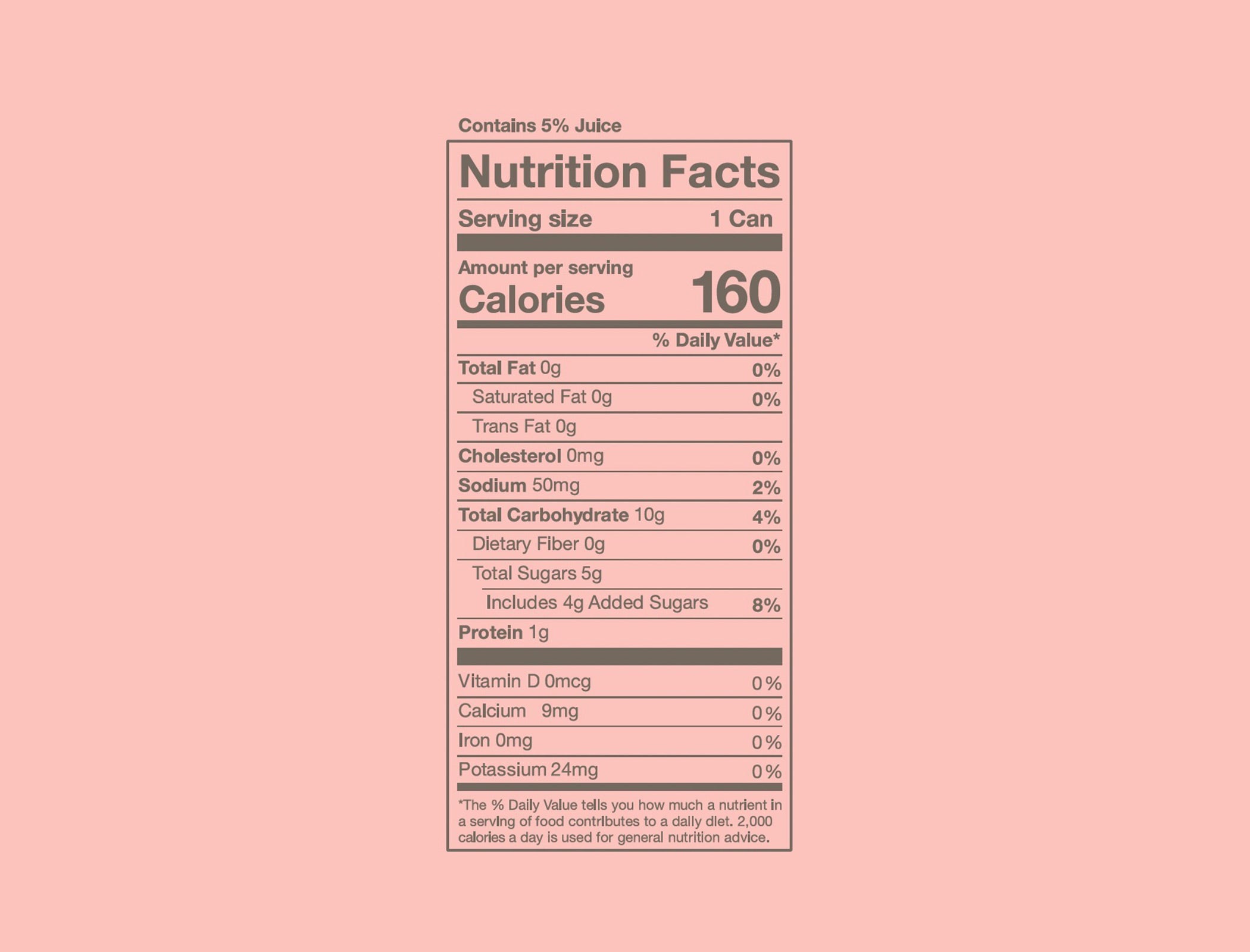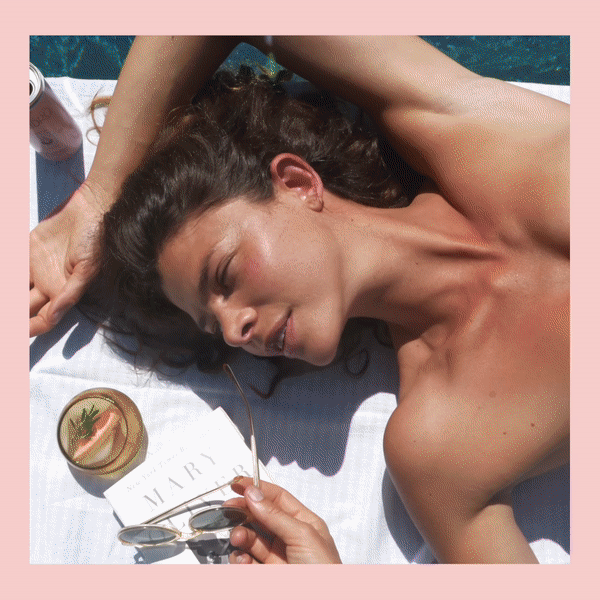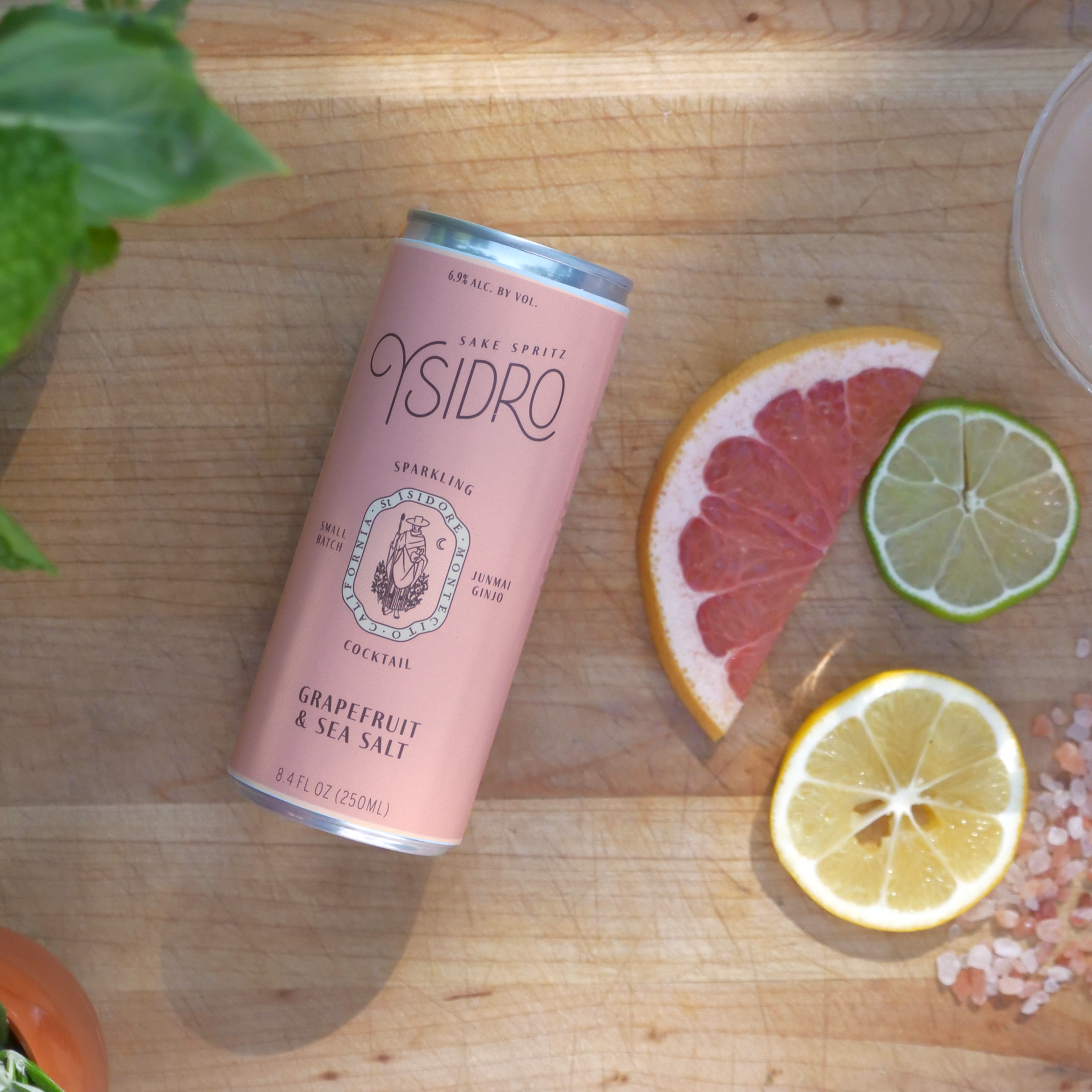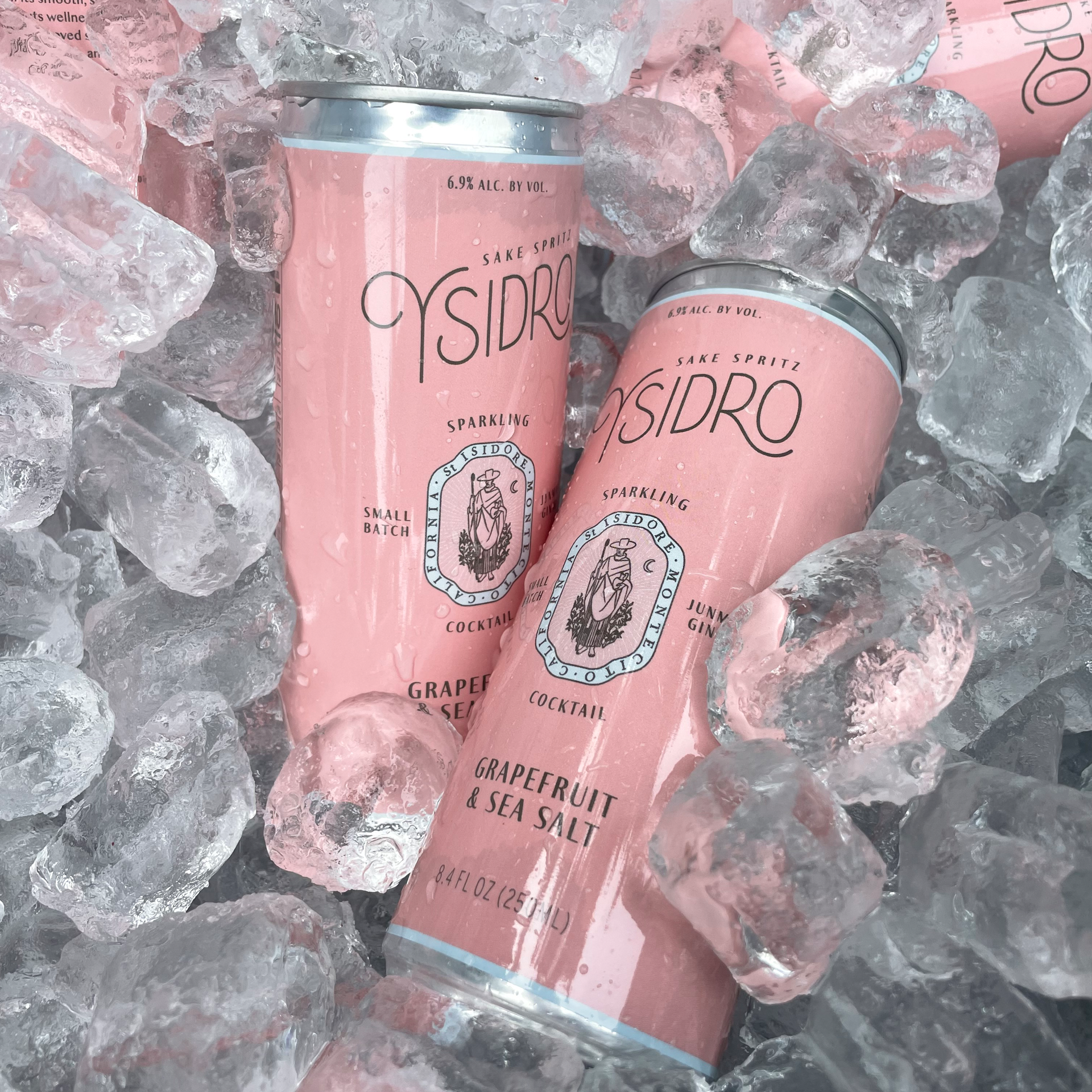 Ysidro is a sophisticated canned spritz made with super premium sake and real, organic grapefruit & sea salt.
→ Smooth, crisp and refreshing 
→Organic grapefruit & sea salt 
→ Quality sake and real ingredients
→ A clean & bright experience
→ No bitter, artificial aftertaste 
→ Sulfite Free
→ Gluten Free 
→ non-GMO
→ Delivered direct to your doorstep 
Citrus & Sea Salt
Bright, refreshing and so easy to drink.
Bright & Refreshing
6.9% ABV
Delivered to Your Door
Easy deliveries on your schedule.
"Popping up in all the Montecito cool kids' Instagram feeds."
"Light and refreshing, but sophisticated enough to slow down and savor. "
"Sake is about to have a big, big moment."